1
« Last post by Asid on Today at 12:43:28 AM »
Version 1.3.2. Defensive structures
Tue, 28 March 2023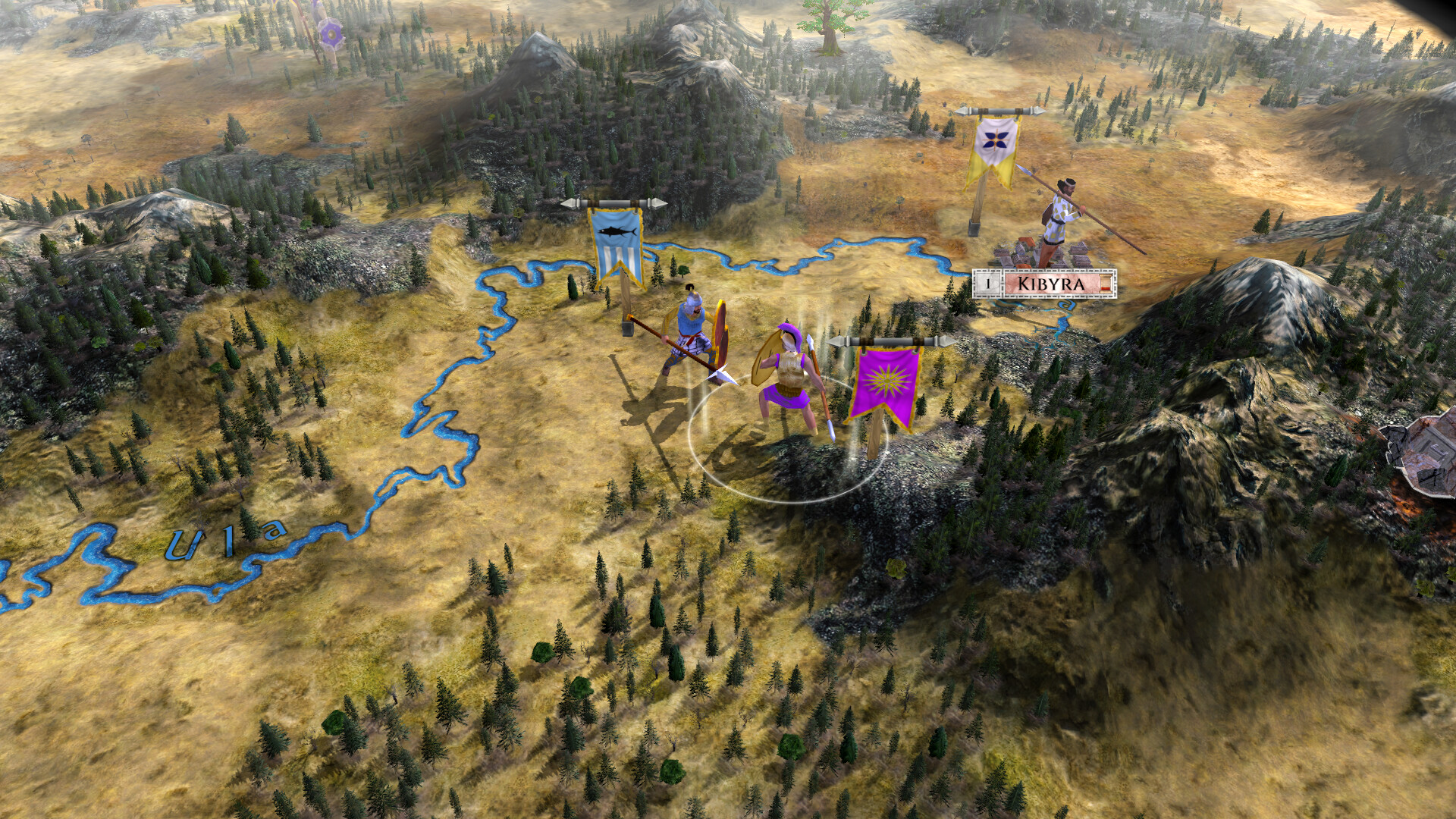 Hello everyone.

The days are getting longer and nature is waking up again, so it is time for a new build, version 1.3.2. called "Defensive structures".
We are also working hard on the new DLC Imperiums: Rise of Caesar
so if you haven't added it to your wishlist yet, do it now to claim the release discount.
Imperiums: Rise of Caesar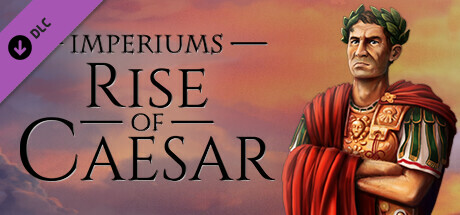 https://store.steampowered.com/app/2250440/Imperiums_Rise_of_Caesar/
What has been improved in the new version:
MAIN IMPROVEMENTS:
Terrain look was improved.
New models and icons of forts and defensive walls were added.
New window added when you start a new game, summarizing the changes of that particular DLC.
Tutorial button is now present in all the official mods, making it easier to come back to it.
Slow convergence of Army Morale as a result of government changes (instead of instant change) was implemented (based on Kaysoky's suggestion on Steam forum
).
OTHER IMPROVEMENTS:
Preventing misclicks when a unit has moved but the unit selection has not yet switched to the next unit.
The list of potential improvements and trainings is now sorted per availability.
Text of the tutorial has been updated to explain some actions more clearly.
Performance improvement from fine tuning of bitmaps.
When joining a PBEM game, a tooltip notifies you that you haven't filled in the email address.
Updated Russian, German, French, Japanese, Italian, Spanish, Czech and Chinese.
First Korean translations added. We are now looking for volunteers to help with proofreading!
AI IMPROVEMENTS:
AI is now capable of building forts and defensive walls and actively uses them.
Neutral factions can build boats and disembark units.
BUGS AND ISSUES FIXED:
An issue with default birth rate support (per city) when a confederation is revoked.
An exploit when a player was selling a unit.
An issue when a General declares a new state based on a member of a current confederation (General is NOT at war with neither the original faction, nor its master).
An issue with birth rate support in cities that are trading posts when a player has not enough resources to support such a grant.
Further logging of a couple of issues added.
Couple of rare CTDs were fixed.
We hope you will enjoy the next game, let us know how you like the improved terrain look and 3D models.
Enjoy the Spring!
Yours,
Kube Games team.