Dogs Of War Vu
LIF:MMO (Dev News #143) Ready, Set, 0.2.0!
(Dev News #143) Ready, Set, 0.2.0!
16 FEB - SAXXON
Todayís the day!
Feudalists, we are excited to announce that today we have updated Epleland to the 0.2.0!
As you are reading this devblog, we are preparing everything for the opening of Godenland, and soon enough you will be free to roam and explore its regions and start a new feudal journey.
Stay tuned to the #notifications channel on our Discord[discord.gg] to stay up to date with the update status.
Yesterday we have also started sending out Tokens of Appreciation for your continuous support and dedication that include 10,000 GF and a whole free month of Premium subscription. Veteran titles, as well as Decoratorís kit refunds, will be applied shortly after 0.2.0 is released.
We are also happy to announce that from now on everyone can explore the Newbie island for free! To travel to Mainland players still need a ticket to Abella. A great excuse to...
What's your gaming pleasure this weekend? 15/02/19
What's your gaming pleasure this weekend? 15/02/19
:gamer
Still busy with real life but :thumbsup
Flight Simulation:
Mostly in P3DV4.4 multiplayer. military-ops :fighter
TacPack/vACMI. FSX@War, CCP, FSCAI
VRS F18/E
Milviz F100D
Milviz FG-1D Corsair
SSW F104 S
Hopefully
Rainbow 6 V2 or Swat4 (SEF mod):
:sneaking :shooting-two-guns
Some tank simulation:
:tank
That's what I am trying to play.
:thumbsup
Rule the Waves 2
RULE THE WAVES II - 1900 - 1950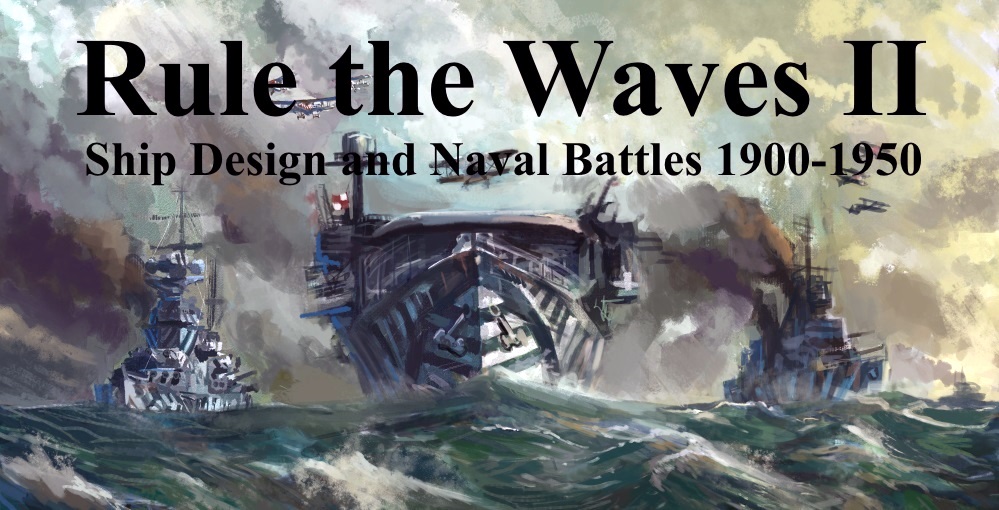 A Game of Naval Ship Design and Naval Combat at the Birth of the 20th Century.
D.O.W. thread on RTW I :
Here
NWS Store:
Here
Official forum:
Here
Developers journal:
Here
Single-player
Rule the Waves places you in the role of 'Grand Admiral' during the early years of the 20th Century. You manage the naval affairs of your chosen nation while navigating between the desires and demands of your own government, the efforts of potential adversaries, and the affairs of your potential allies.
The battle resolution mechanics are based upon our successful Steam and Iron (SAI) system for combat but technichal, economic and foreign policy decisions will al...
Navigation
[0] Forum