Tank Crew – Clash at Prokhorovka
From the makers of IL-2 Sturmovik
Tank Crew will be expanding upon our initial adventure into tank combat by including ten new tanks and armored vehicles and improving our two existing tanks. Tank Crew will create a ground combat component that can be integrated into single-player content and multiplayer servers. Our tanks will be multi-crew in multiplayer which most other leading tank games are not capable of. Our playable tanks will also be modeled both inside and out with realism in mind and improved damage modelling. The map will feature the southern portion of the Battle of Kursk with the village of Prokhorovka and town of Belgorod included. The map will also be built somewhat differently giving tank players a better ground environment then our current large maps. Further details about Tank Crew will be released as development ramps up.
Planned to be Included in Tank Crew – Clash at Prokhorovka
Play...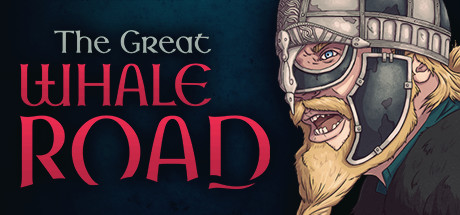 The Great Whale Road is where story-driven RPG and turn-based tactics meet interactive historical fiction. Set in the Early Middle Ages

Official Site:
Here
Official forum:
Here
Steam:
Here
Youtube:
Here
Single-player
TGWR Launch Trailer
About This Game
The Great Whale Road is a story-driven adventure set in the Early Middle Ages. Travel through an ancient world, sailing along the North...