1
« Last post by Asid on Today at 04:39:17 PM »
RTWII - COMING THIS YEAR!!!
IN CELEBRATION OF OUR UPCOMING RULE THE WAVES II GAME, THE FOLLOW-UP TO OUR VERY POPULAR 'RULE THE WAVES' GAME,
NWS HAS SIGNIFICANTLY REDUCED THE PRICES OF THE FOLLOWING TITLES IN THIS EXCITING GAME SERIES: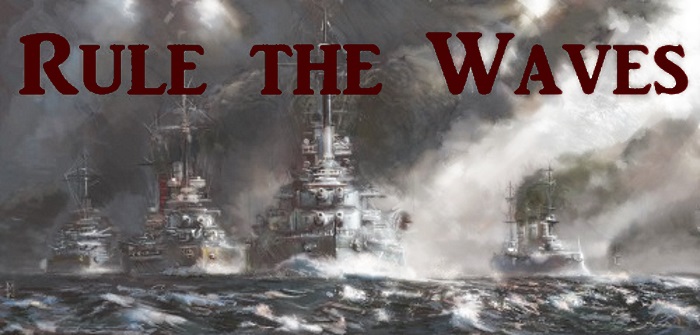 THE BEST-SELLING ORIGINAL RTW GAME!
NOW $24.99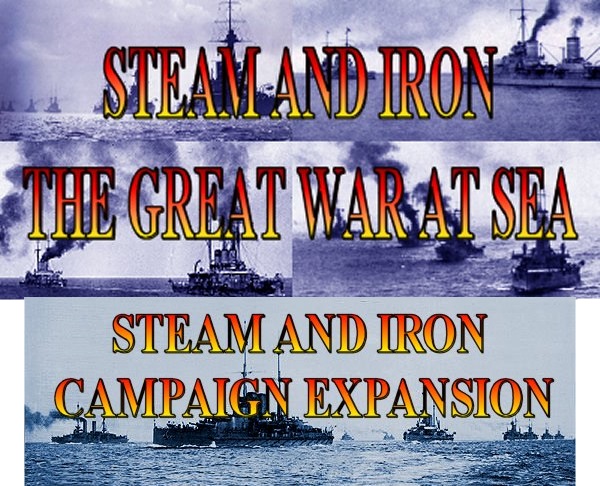 STEAM AND IRON PLUS CAMPAIGN EXPANSION
NOW $19.99
SAI RUSSO-JAPANESE WAR
NOW $19.99
AN IMPORTANT ANNOUNCEMENT FOR ORIGINAL RTW OWNERS:
AS A BIG "THANK YOU!" FOR YOUR KIND SUPPORT AND ENCOURAGEMENT, NWS WILL OFFER A
DISCOUNT OFF THE PRICE OF THE NEW 'RULE THE WAVES II' GAME FOR ANYONE WHO PURCHASED
THE ORIGINAL 'RULE THE WAVES' GAME FROM NWS!!!
ADDITIONAL DETAILS WILL BE AVAILABLE CLOSER TO RELEASE TIME.