Dogs Of War Vu
Green Hell
Green Hell is a sweltering struggle for survival in the Amazonian rainforest. Clinging to life, the player is set on a journey of durability as the effects of solitude wear heavy not only on the body but also the mind. How long can you survive against the dangers of the unknown?
Home page
Steam
Official forum
Youtube
Green Hell - Road Map
Single-player
Green Hell Launch Trailer
https://...
Happy Birthday Oleg
Happy Birthday Oleg
I hope you had a wonderful birthday my friend
:Happy birthday :cheers :Bananezorro :happyhappy :shots
Russia 2055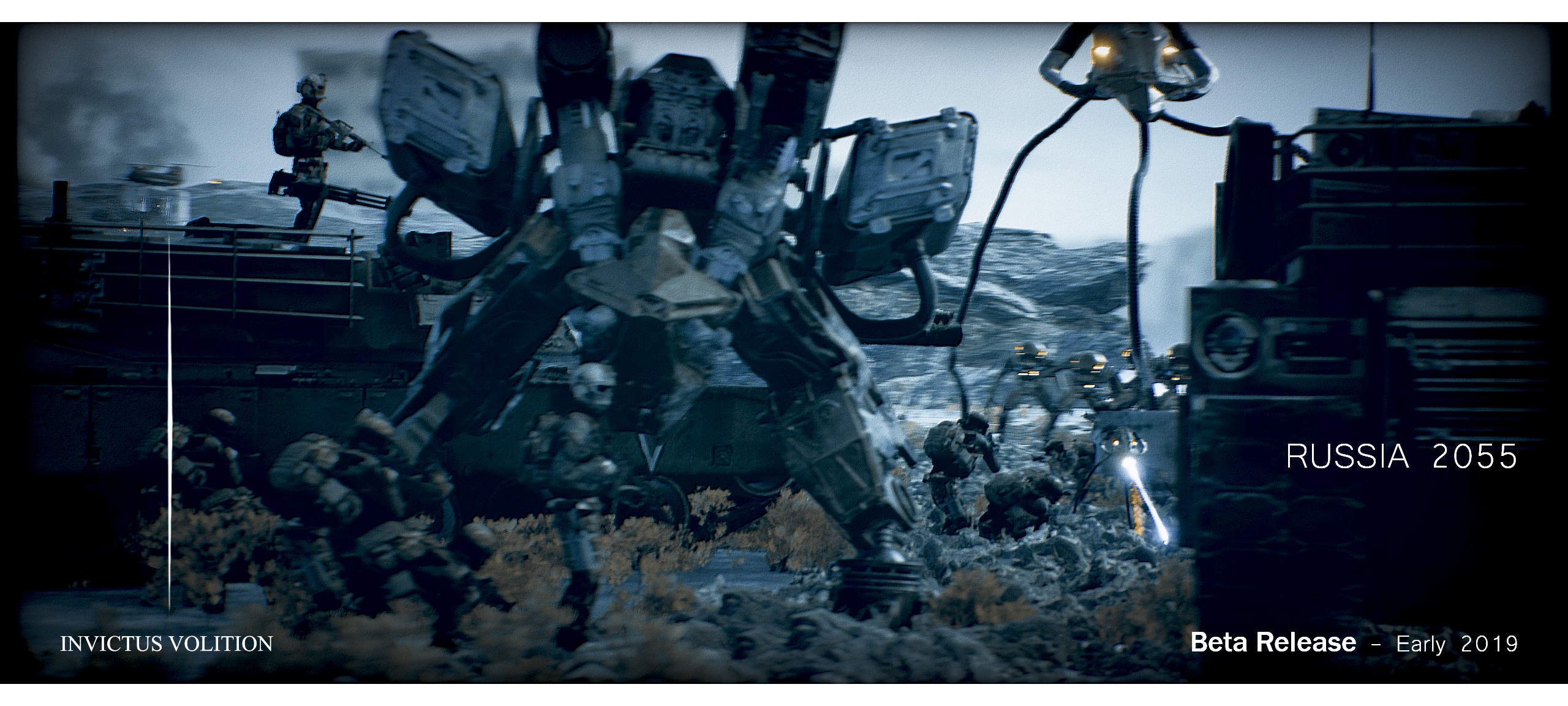 "Still in early pre-alpha, but thankful to have made it this far! Your kind words have pushed me past my potential!"
Home page
RUSSIA 2055 Announcement Trailer
Russia 2055 Teaser Demo Pre Alpha 1050Ti
Published on Mar 15, 2019
In year 2055 US Forces and Russian Military conflict halts as they defend earth from the first alien invasion in Russia.
Russia 2055 is a prologue to a game called Battle A.E. (Battle After Earth). Where humanity is forced to leave Earth's unstable surface after a devastating extraterrestrial attack. Humanity forcing to genetically augment themselves to adapt to the rough climate of a mysterious planet, in order to restart civilization. Russia 2055 Is a futuristic military ...
Navigation
[0] Forum