Dogs Of War Vu
TFDI B717 V1.1: Dynamic lighting plus RealLight in Prepar3Dv4
TFDI B717 V1.1: Dynamic lighting plus RealLight in Prepar3Dv4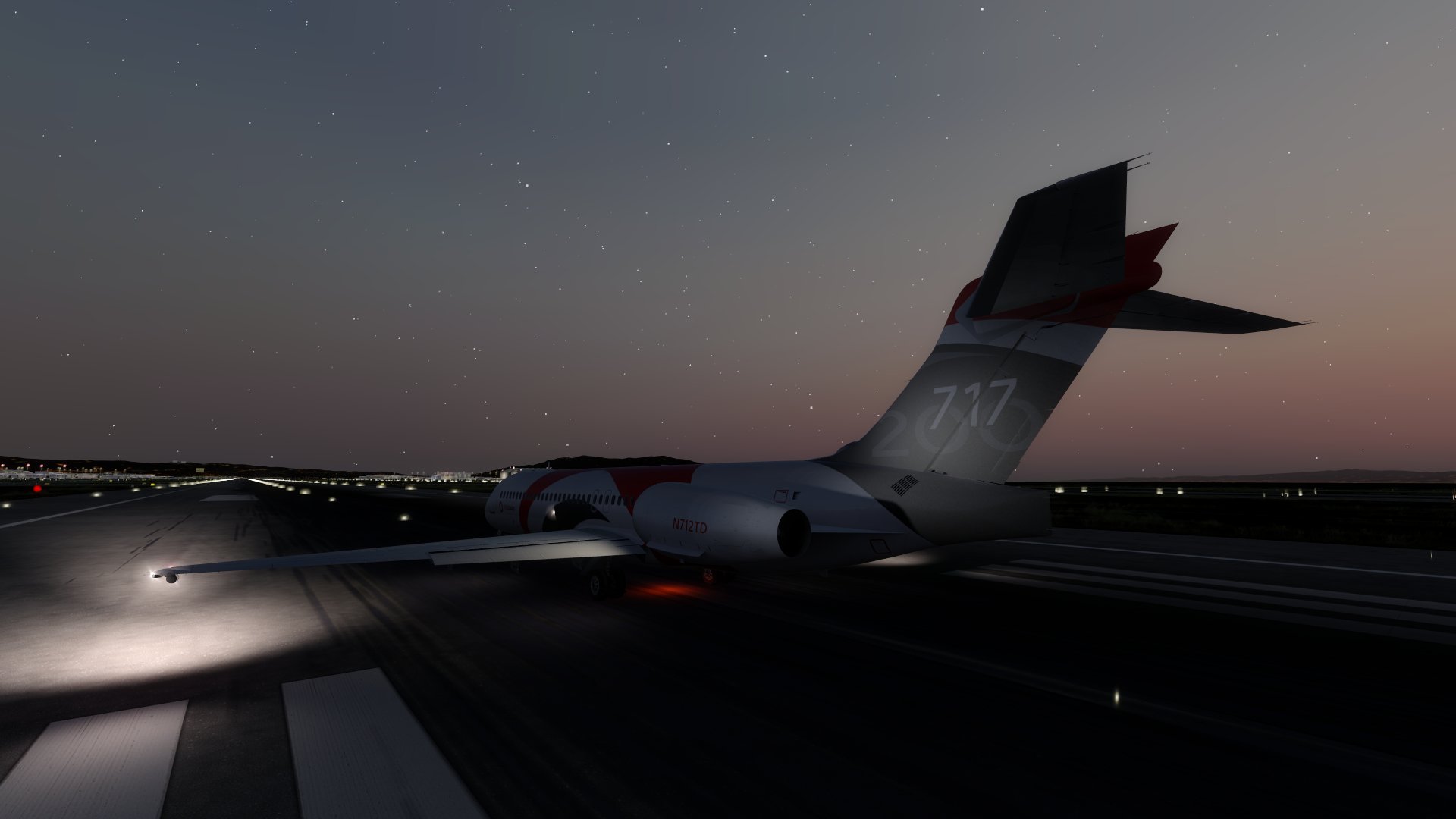 LIF:MMO (Dev News #139) New Progression System and Skill Tree
(Dev News #139) New Progression System and Skill Tree
18 January - Saxxon
Hey, Feudalists!
As we move closer to 0.2.0 release, we have recently taken one of the first steps towards it by closing down Iriy and transferring all the characters and their inventory to Epleland. As promised, we will announce the future of the rest of the worlds a bit later, make sure you stay tuned to our news.
This week we would like to share information on some of the most anticipated features - the New Progression System and all-new Skill Tree. Dive into the information on these features on our page
https://lifeisfeudal.com/Update-0.2.0/
dedicated to Update 0.2.0 and let us know what you think!
Stay tuned to our Dev News next week to hear all about features of 0.2.0.
Have a great weekend!
— The team
What's your gaming pleasure this weekend? 18/01/19
What's your gaming pleasure this weekend? 18/01/19
:gamer
Flight Simulation:
Mostly in P3DV4.4
VRS TacPack with the VRS F18/E P3D Military ops with FSX@War, CCP, FSCAI . Some Vietnam & Syria I think. :fighter
This works well in muliplayer
:thumbsup
Sim Skunk Works planes. Namely the F104s with vAcmi + Skunknet:
vAcmi is the free weapons plug-in for FSX/P3D by SSW...Check out the free Skunknet
http://dogsofwarvu.com/forum/index.php/topic,6981.0.html
:pilotfly
Grand Tactician:
The Civil War (1861-1865) The testing continues ::Civil war arty
Histwar Napoleon
:French sodier with flag
Hopefully
Rainbow 6 V2 or Swat4 (SEF mod):
:sneaking :shooting-two-guns
Dawn of Man
:fire
Some tank simulation:
:tank
That's what I am trying to play.
:thumbsup
Navigation
[0] Forum