Dogs Of War Vu
Graviteam Tactics: Tielieketi Incident DLC
Graviteam Tactics: Tielieketi Incident DLC
Requires Mius Front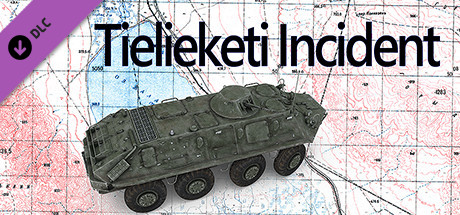 STEAM
Price:
£3.99
15% off at launch = £3.39
About This Content
In the summer of 1969 the situation worsened significantly in the Kazakhstan sector of the Soviet-Chinese border, defended by the Uch-Aral border guard detachment (near Dzhungar Gates area). On August 12, border guards at observation posts of the "Rodnikovaya" and "Zhalanashkol" outposts (BOPs) spotted movement of individual groups of PLA soldiers on the Chinese side of the border. General-Lieutenant Merkulov, the Chief of the Eastern border guard district, suggested the Chinese side to have a meeting to discuss the situation, but there was no answer.
On August 13 night, using favorable terrain, the Chinese covertly concentrated a group of up to 30 soldiers on their territory near the border opposite ht. "...
Tacview summer sale.
Summer Sale from Jun 23rd to Jul 9th: 50% off all Tacview editions!
Celebrate the summer season with a 50% discount on Tacview Standard and Advanced, and up to 75% off on group orders.
Get your hands on advanced tools like more detailed telemetry, real-time debriefing and, with some flight simulators, real-time recording!
Buy now
IL-2: Summer Sale 2018
Summer Sale has started on Steam and the Website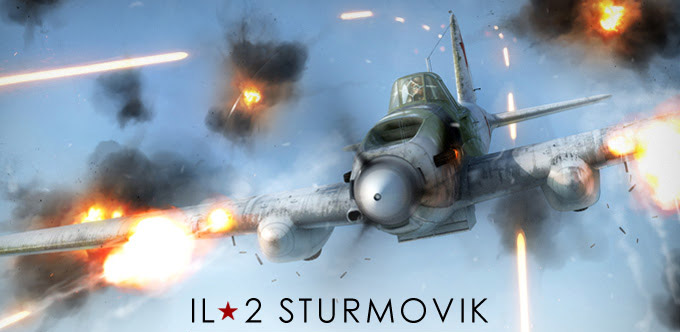 it runs from June 21st until July 5th.
Battle of Stalingrad
– 66% OFF (
Steam
,
website
). Please note that having at least the base game (Stalingrad) on Steam means you can launch it from the Steam client without entering a login and password and you can access your IL-2 content purchased elsewhere if you link the accounts (see details below).
Battle of Moscow
- 66% OFF for the first time ever! (Steam, website)
Fw-190 A-3, La-5 series 8, P-40E-1 and MC202 Collector Planes
- 50% OFF (Fw-190 A-3 on Steam, La-5 on Steam, P-40E-1 on Steam, MC202 on Steam, website)
10 Days of Autumn and Blazing Steppe historical campaigns
- 50% OFF (website)
Ju 52/3m and Yak-1b Collector Planes
- 40% OFF (website)
As usual,...
Navigation
[0] Forum