D.O.W. Scourge of War group mentioned by JC
Sunday, April 23, 2017
By: JC
Dogs of War Hosting Scourge of War Waterloo Multiplayer Session This Monday 24Apr2017
The Dogs of War virtual unit is hosting
one of their great multiplayer sessions tomorrow.
So Scourge of War fans, make sure to check it out and sign up.
A tough day for the French, as they attempt to secure a crossing across the Dyle River. Telescope gadget provided by the Dogs of War toolbar.
Read on:
Click Here
Friday, April 21, 2017
By: JC
Combat Mission Fortress Italy Got the "Engine 4" Treatment
And what an enjoyable game continues to be. I am in the process of revisiting my favorites scenarios and I noticed that many of them play differently than in previous iterations. Most noticeable for me is the behavior of infantry.
One more bazooka team out of action. Screenshot from "Catch a Tiger", a favorite of mine that teaches you the value of delaying contact with the enemy.
From the same scenario, a bazooka team fires one round against the front...
Food for thought: reconstructing the diet of Napoleon's Grand Army
A recent analysis from a 19th century mass grave has revealed the surprisingly complex dietary - and social - diversity among Napoleonís armed forces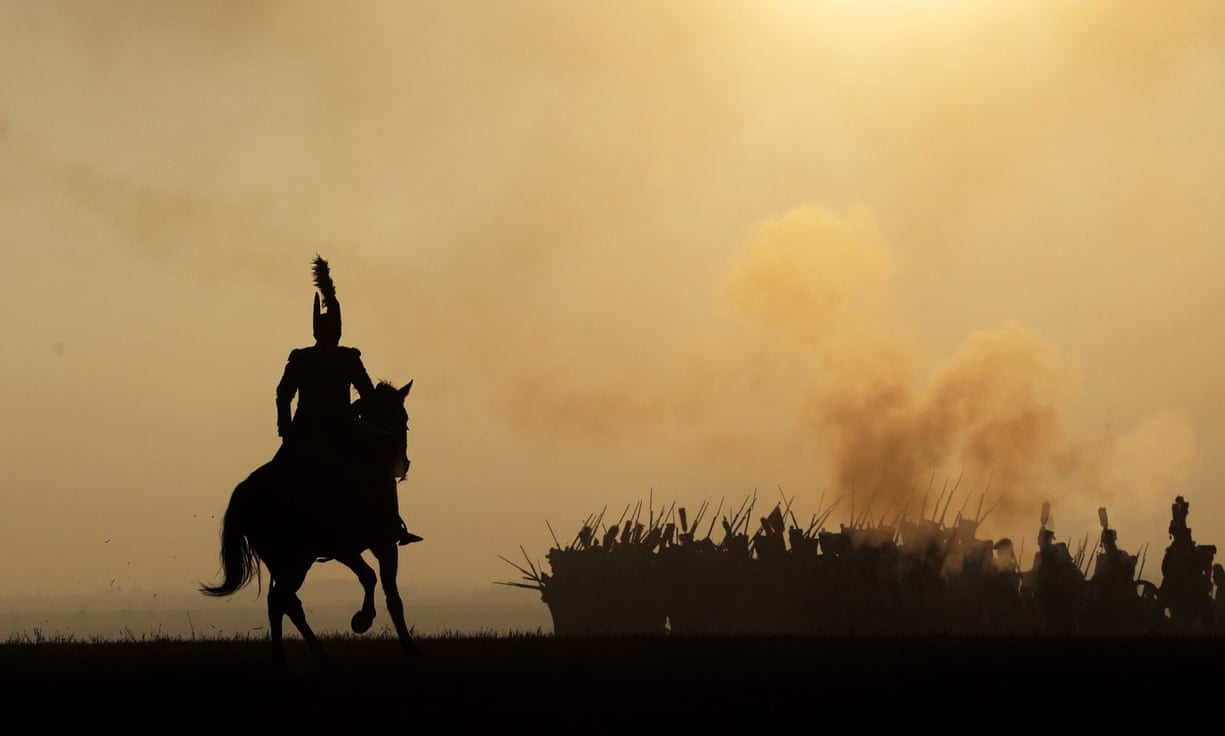 History enthusiasts dressed in regimental costumes take part in a re-enactment of Napoleonís famous battle of Austerlitz, celebrating its 210th anniversary near Slavkov u Brna, Czech Republic. Photograph: Petr David Josek/AP
Understanding the historic past can be incredibly challenging. Written records are only as accurate as the knowledge of the author, and historical narratives can be influenced by political orientations and specific agendas. Even accurate depictions of historical events may not reveal the whole truth; how some people may have experienced a particular event may differ radically from how the majority of people experienced it. The version of hist...