Dogs Of War Vu
Insurgency: Sandstorm Update 1.12 Operation: Glasshouse is LIVE!
Update 1.12 Operation: Glasshouse is LIVE!
Mon, 16 May 2022
Welcome to Operation: Glasshouse!
Introducing a new map, weapons, and gear OUT NOW on PlayStation, Xbox, EGS and Steam.
Check out the release notes for all the details:
View the release notes here.
https://newworldinteractive.com/update-1-12-operation-glasshouse-release-notes/
Field of Glory: Kingdoms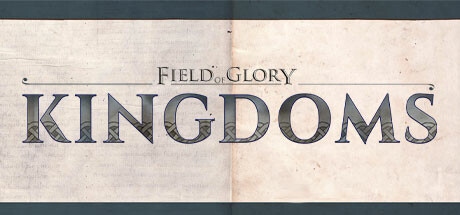 Field of Glory: Kingdomsl
Politics, religion, war. They are nothing without a legacy that can stand the test of time. Lead any nation, and turn it into a mighty kingdom in one of the most compelling grand strategy games ever created.
Home
Game engine:
Archon
Manual:
PDF
Editor:
Moddable Data Files
Theatre:
Mediterranean
Turns:
Turn-Based IGOUGO
Genre:
Strategic
AI:
Yes
Players:
1- 14
PBEM:
Yes PBEM++
Field of Glory Kingdoms Reveal Trailer
About
Field of Glory: Kingdoms is the new game from award-winning studio AGEOD, makers of some of the best grand strategy games of all times. It is set in 1054, just after the Great Schism, and it encompasses more than two centuries of epic European, African, and Middle Eastern history.
The game in numbers
375 factions
325 units
600 Buildings
14 Religions/heresies
90 Cultural traits (all new)
Authority and Disorder
Administer your royal domain with the new Authority concept. Keep your population and vassals under control, promulgate edicts to construct buildings, and declare wars on your enemies.
Dynasties and characters
As a ruler, prepare your succession by siring an heir with your spouse or with any other person of your choice. Having an heir is by no...
Ancient Arenas: Chariots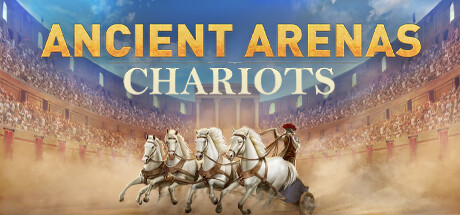 Dangerous, grueling, fierce. Chariot Racing was by far the most favored sport of ancient times.
Home page
Steam
Single-player, Online PvP
Ancient Arenas Chariots Teaser
About
Dangerous, grueling, fierce. Chariot Racing was by far the most favored sport of ancient times. Ancient Arenas takes you back to an age where charioteers were the richest sports stars and team owners were their ruthless and fearless managers.
Manage your mansion
Expand and upgrade your mansion to build, trade, research, explore, and train more efficiently or even ask gods for divine favors to gain the upper hand over the competition.
Breed horses, train Aurigas, assemble chariots
Prepare your horses to work as a harmonious team, equip and train your Auriga to keep them fit, and customize your chariots with the newest technologies.
Join your faction
Would you rather become a horse master, an expert craftsman, or perhaps the best trainer of Aurigas? Choose your faction and match your gameplay style to achieve success.
Race in the league
Take part in a chariot racing league. Climb to the top against the best athletes and earn the laurels of victory.
Control your chariots in real-time races
Take part in races and drive your...
Navigation
[0] Forum